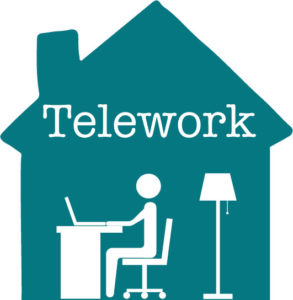 If you have previously ordered a Logitech webcam through the telework catalog and have not received the item, these webcams continue to be on backorder with no estimated ship date. Market conditions have constrained the availability of these items and we have therefore removed them from the telework catalog.
Guy Brown has identified a webcam that is currently in stock and this item has been added to the telework catalog. The product information is:
Item #: 24450699 | MFR #: JVCU100
If you have a current open order, we suggest that you cancel this order by contacting Guy Brown Customer Support at 877.855.0028 and [email protected]
You can then place a new order for the J5create webcam now available in the telework catalog.