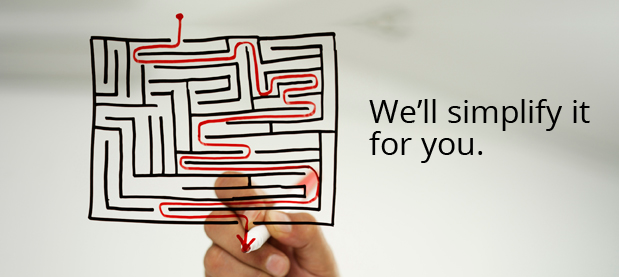 ePro is for purchasing items not available on eBuy or by using a PCard, such as:
Items that require a Purchase Order
All transactions over $25,000
Purchases that require special approval
Orders over PCard and eBuy purchase limits
ePro lets you create an electronic purchase request and then automatically manages the online workflow approval process in order to streamline your purchase. Once you (the Requester) enter a requisition, an approved Requisition Approver reviews it, checks for funds availability, and then routes the requisition back to us in Procurement so that we can create a Purchase Order.
To submit an order, download, print and complete the ePro Requisition Worksheet and hand it to a Requisition Preparer for processing. Please include applicable forms found in the table below. Click on the image below, or here, to access the table in full length.
Acquisition Preparation Matrix
The matrix is organized as follows:
The first column lists various acquisition categories
The subsequent column headings reference documents and preliminary information associated with acquisition requests
Rows of the matrix indicate whether the referenced documents are needed by Procurement and/or other information is useful, if available; when submitting a requisition for the procurement category
Subcontract Compliance Matrix
This matrix is provided for reference by non-procurement personnel (e.g., Requesters and University Technical Representatives) for general reference only, many thresholds are not represented here and exclusions apply that aren't indicated.  Consult with the Procurement Specialist or Group Manager for thresholds/requirements not reflected in the matrix.
The matrix is organized as follows:
The first column lists various federal and/or Department of Energy acquisition compliance requirements that have to be met for the anticipated subcontract.
The columns to the right provide the dollar thresholds at which the various requirements apply.
The thresholds apply to the total value of the acquisition. This means that it applies to the value for the entire scope of work to be performed, including multi-year performance periods and options. The most efficient and effective approach is for a subcontract to be issued for the full scope of an engagement, including options where possible. When submitting your request for goods/services, include the entirety of the scope and potential value; do not parse out the scope to avoid reaching thresholds.
Become a Requisition Preparer
To obtain authorized access as a Requisition Preparer, complete our online training course: ePro Requisition Preparer: Key Concepts (FMS1406).
Tutorials: Visit the ePro Tutorials page here.
Technical Representatives
Anyone designated as a Technical Representative (Tech Rep) will be required to take the online training course. See our Technical Representative page for more information.
Have Questions?
We are committed to providing professional and timely service to our customers.  If you are new to ePro, need assistance in making a purchase, or are looking for training on the eProcurement system, we can help!  See information on Master Agreements,  Sole Sourcing and Competitive Sourcing, Purchasing Limit Requirements and Training and Resources.
Still can't find what you are looking for?  Contact us:
For questions regarding ePro, contact the Procurement Help Desk.
To best serve all the various Lab departments and divisions, Procurement has five teams to help you with ePro purchases. Get to know our Procurement teams here.