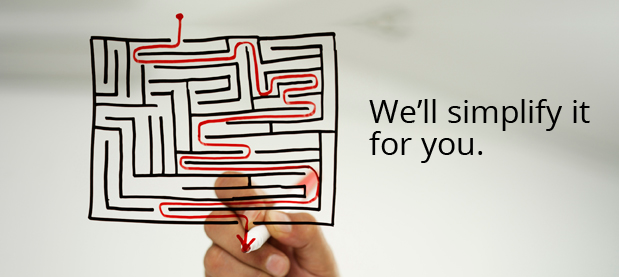 ePro is for purchasing items not available on eBuy or by using a PCard, such as:
Items that require a Purchase Order
All transactions over $25,000
Purchases that require special approval
Orders over PCard and eBuy purchase limits
ePro lets you create an electronic purchase request and then automatically manages the online workflow approval process in order to streamline your purchase. Once you (the Requestor) enter a requisition, an approved Requisition Approver reviews it, checks for funds availability, and then routes the requisition back to us in Procurement so that we can create a Purchase Order.
To submit an order, download, print and complete the ePro Requisition Worksheet and hand it to a Requisition Preparer for processing. Please include applicable forms found on the Acquisition Preparation Matrix.
Monitoring Purchases – A query is available in BAR called Purchases with Line Detail that can be run by anyone to look up the purchases made by requestor, buyer, certifier, or vendor. It can also be run to identify purchases by project and project activity or vendor, and other parameters.
You can use this query to monitor the purchases made by your staff or in your area to ensure appropriateness and allowability.
Become a Requisition Preparer
To obtain authorized access as a Requisition Preparer, complete our online training course: ePro Requisition Preparer: Key Concepts (FMS1406).
Tutorials: Visit the ePro Tutorials page here.
Technical Representatives
Anyone designated as a Technical Representative (Tech Rep) will be required to take the online training course. See our Technical Representative page for more information.
Have Questions?
We are committed to providing professional and timely service to our customers.  If you are new to ePro, need assistance in making a purchase, or are looking for training on the eProcurement system, we can help!  See information on Master Agreements,  Sole Sourcing and Competitive Sourcing, Purchasing Limit Requirements and Training and Resources.
Still can't find what you are looking for?  Contact us:
For questions regarding ePro, contact the Procurement Help Desk.
To best serve all the various Lab departments and divisions, Procurement has five teams to help you with ePro purchases. Get to know our Procurement teams here.